BUT SINCE THE FAA HAS BANNED DRONE FOOTAGE, IS THIS REALLY HAPPENING? 12,000 migrants wait under Del Rio bridge to surrender to Border Patrol.
Related: Can't stop the signal!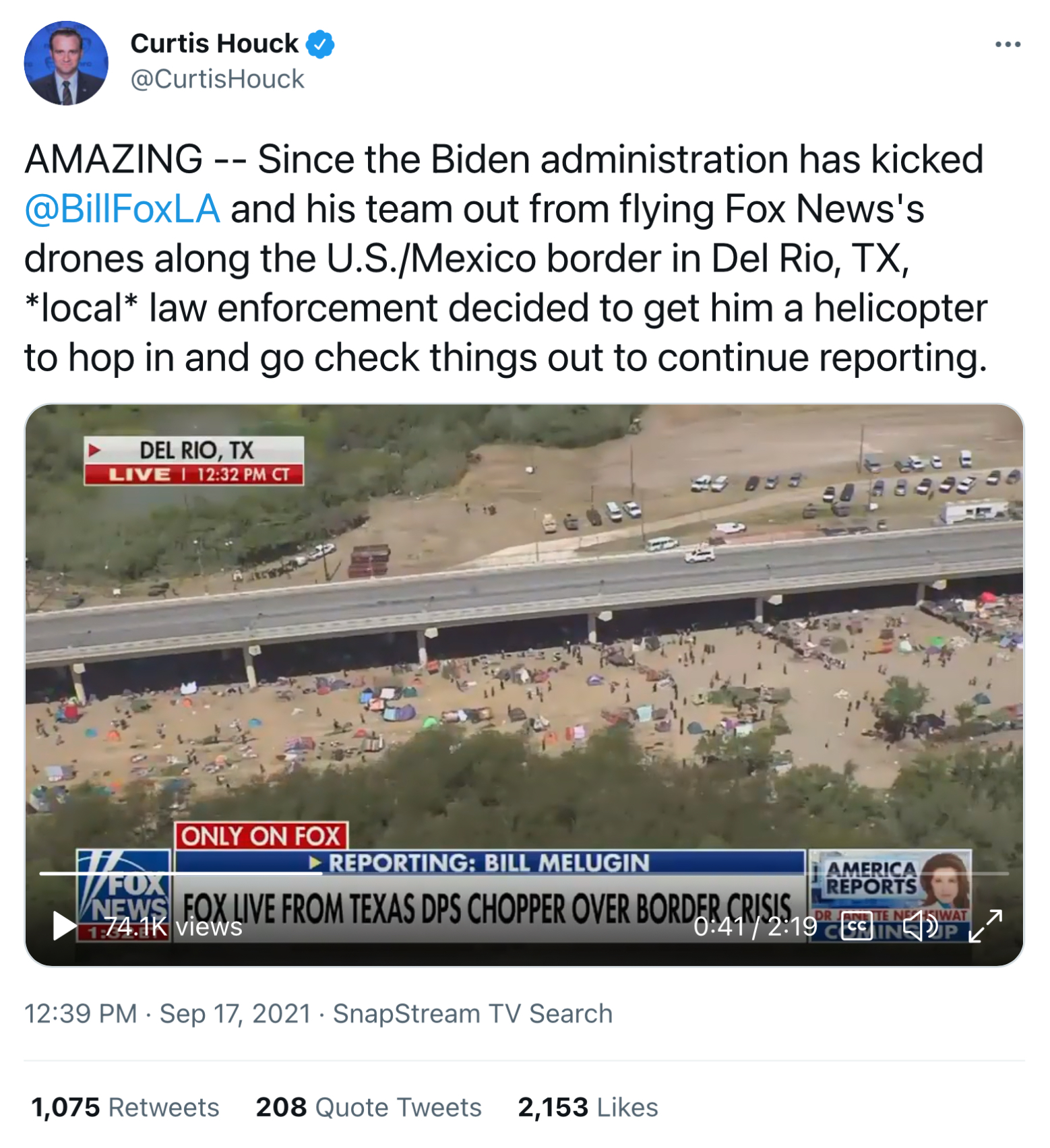 InstaPundit is a participant in the Amazon Services LLC Associates Program, an affiliate advertising program designed to provide a means for sites to earn advertising fees by advertising and linking to
Amazon.com
.